The quality of translation we provide for legal documents is unmatched, as we go deeper than most translation services can.
We maintain rigorous standards in legal translation by only assigning such translation work to our employees who either have extensive experience working in the legal industry or have undergone dedicated legal translation training. This specialization means that terminology or constructions specific to legal documents will always be translated correctly. In addition, we only use highly qualified translators who translate exclusively into their own native language, ensuring that the translations read like original documents. This close attention to linguistic and legal detail has allowed us to develop strong long-term relationships with major legal firms as well as the legal and contracts departments of multinational corporations.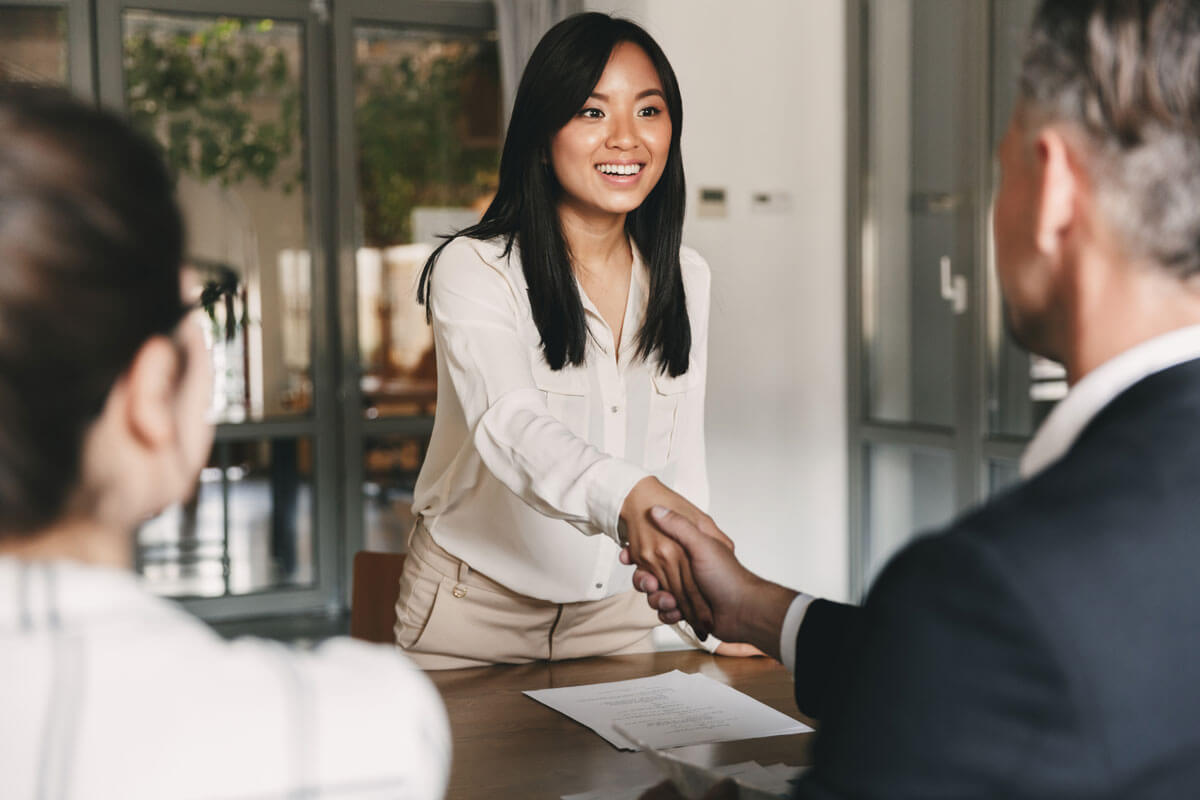 Say goodbye to complicated hierarchies and processes. We've decided to put our energy into efficiency and speed, while remaining flexible to meet your needs. Just contact us at any stage of the process and we will do our best to answer all your questions, handle your problems, and accommodate special requests. For us, the most important thing is that you are satisfied with the results – that you get exactly what you were looking for without any miscommunication or delay.
For us, quality assurance is not just a step at the end of a project; it is an intrinsic part of the whole process. Here is our translation process as an example of how quality assurance is built into each stage of every service we provide.
Before Translation
Before we work with a translator, they go through a rigorous selection process. Your project is will be assigned only to a native speaker of the target language who specializes in the relevant field.
During Translation
We always try to use the same translator for a given client. This ensures consistency and familiarity with the content and style. Unless specifically requested otherwise, a proofreader will review the translator's work. The proofreader will also be a native speaker and checks for language-related issues.
After Translation
QA is then performed on the translated files if requested. This step involves checking the technical aspects of the project, including format, coding, tagging, and layout.
After Delivery
We stand by our work and want our customers to be completely satisfied. We will follow up on any item of concern and review our work as required, free of charge.