Content writing is an important tool that can create a powerful online presence for your business. Asian Trust Translation provides you with informative, creative, attention-grabbing online content that is shareable and drives traffic to your website.
Our team of expert content writers draw on their diverse, culturally specific knowledge and experience to provide optimized content for your website. We also offer web content management services for projects at any scale. Our skilled, professional writers strive maximize your online success by crafting the most appropriate and appealing website content.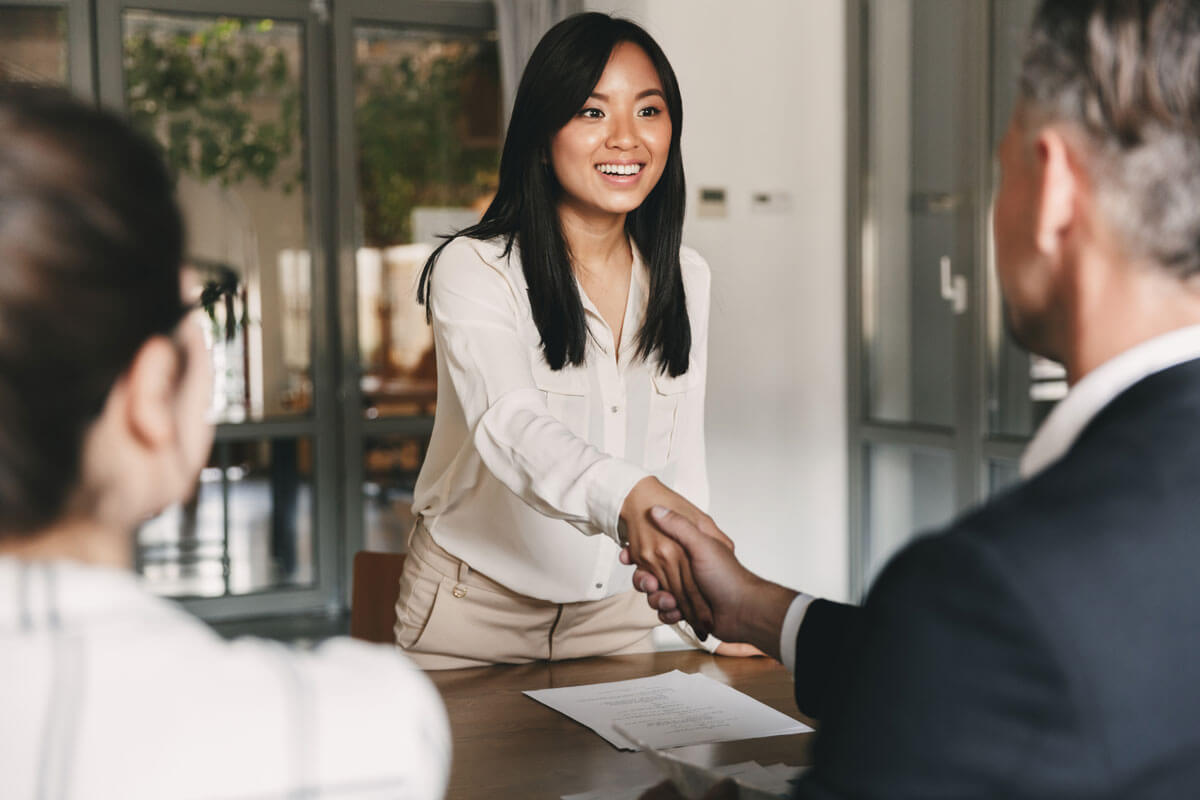 CAT TOOLS
Computer-Assisted Translation (CAT) software is distinctly different from machine translation. While machine translation uses software to translate, CAT tools aid a human translator to be more efficient, more accurate, and more consistent – leading to better quality at a lower cost. We use a variety of industry-standard CAT tools such as SDL Trados, Wordfast MemoQ, and Across.
Translation Memories
One component that makes CAT software so powerful is Translation Memory. This is simply a database of terminology and phrasing compiled from the client's previously translated content, which can then be applied to new translation requests from the same client. Translations thus remain consistent, and the savings from not having to retranslate identical materials can be passed on to you. If you would like to learn more about how you can benefit from Translation Memory, please contact us.
Terminology Management
In addition to using translation memory, we also maintain glossaries for terminology management using industry standard software, as well as government and internationally recognized glossaries. This is especially important when more than one translator is assigned to a project. It allows the translators to pool their knowledge and ensure consistency throughout the project, and it guarantees that the client's chosen terminology is always maintained.
Turnaround
We will always try to accommodate your deadline. We can achieve a 24-hour turnaround for urgent requests.
Our Clients
Asian Trust Translation provides leading edge, creative translation and localization services, adding value through consistency, cultural proficiency, and cost management in our clients' global brand messaging. With the support of our localization associates, these aspects (especially cultural proficiency) guarantee that your message is communicated around the world in just the right way.
We've had the pleasure and honor of working with a growing array of clients in diverse sectors including finance, technology, IT, government, and global consumer marketing.