It is not at all uncommon for a business to want its website translated into other languages. After all, giving visitors the option to view your site in their own language in expands your potential audience by millions or even billions of people!
Our translators understand why quality website translation is invaluable, and they will work diligently with our coding technicians to replicate every single aspect of your site – just in a different language. The one exception to this rule is if there are specific changes that would appeal to speakers of a particular target language. In these cases, we may recommend changes be made, but we will always consult you before actually implementing them. Forget the difficult and time-consuming process of manual website translation and speak to true experts.
Please contact us or request a quote. We will respond within 24 hours.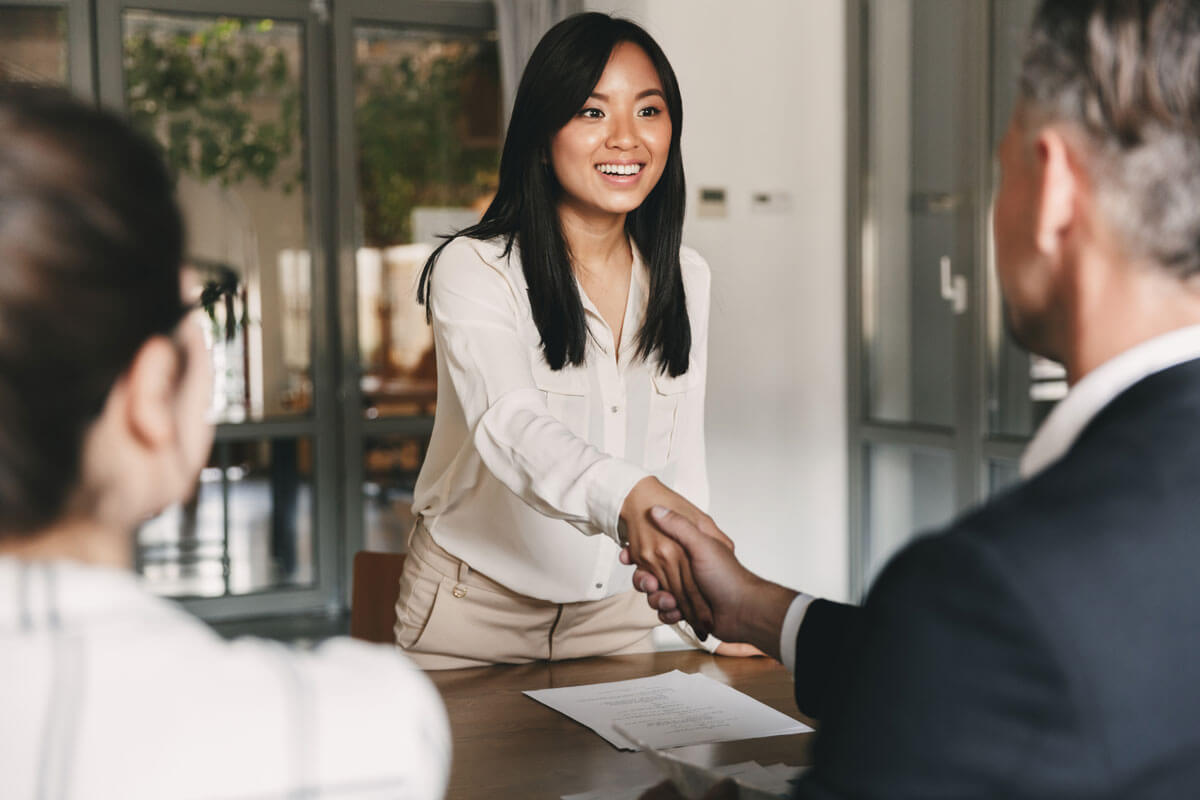 Say goodbye to complicated hierarchies and processes. We've decided to put our energy into efficiency and speed, while remaining flexible to meet your needs. Just contact us at any stage of the process and we will do our best to answer all your questions, handle your problems, and accommodate special requests. For us, the most important thing is that you are satisfied with the results – that you get exactly what you were looking for without any miscommunication or delay.
For us, quality assurance is not just a step at the end of a project; it is an intrinsic part of the whole process. Here is our translation process as an example of how quality assurance is built into each stage of every service we provide.
Before Translation
Before we work with a translator, they go through a rigorous selection process. Your project is will be assigned only to a native speaker of the target language who specializes in the relevant field.
During Translation
We always try to use the same translator for a given client. This ensures consistency and familiarity with the content and style. Unless specifically requested otherwise, a proofreader will review the translator's work. The proofreader will also be a native speaker and checks for language-related issues.
After Translation
QA is then performed on the translated files if requested. This step involves checking the technical aspects of the project, including format, coding, tagging, and layout.
After Delivery
We stand by our work and want our customers to be completely satisfied. We will follow up on any item of concern and review our work as required, free of charge.